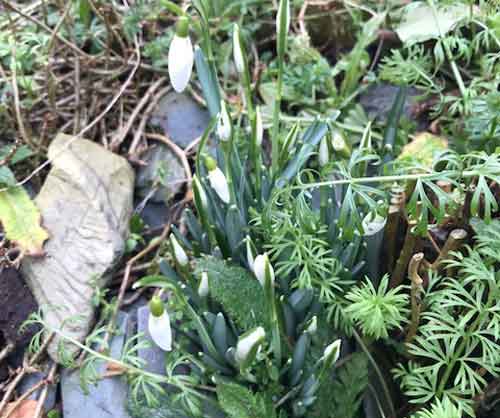 It's been a bitter cold winter here in London, complete with various nasty illnesses decimating the LabLit nerve center. But I'm happy to report that spring finally seems to be on its way – even though the thermometer still doesn't reflect it.
I also had eye surgery in the new year, which put a stop to most of my reading endeavors. I did trial out an Audible eBook, and while I enjoyed the experience, I decided that it was just too expensive to carry on. So until my eyes get a bit better, I'm going to be living vicariously through the discussions at the London Fiction Lab book club..
Our most recent piece up at LabLit comes from our regular contributor Anne Burke, who's been inspired by an interview with Margaret Atwood to muse about the difference between science fiction and speculative fiction that happens to come true some time in the future.
Finally, I'm pleased to report that we're gearing up for a major upgrade of the LabLit List, going live in March.
In the meantime, I wish you all a cosy, warm and happy ending to this long, cruel, flu-ridden winter! I'd love to hear what you're reading to survive in good cheer.